Official Home: HODGES & BUCK Alaskan Expedition of '00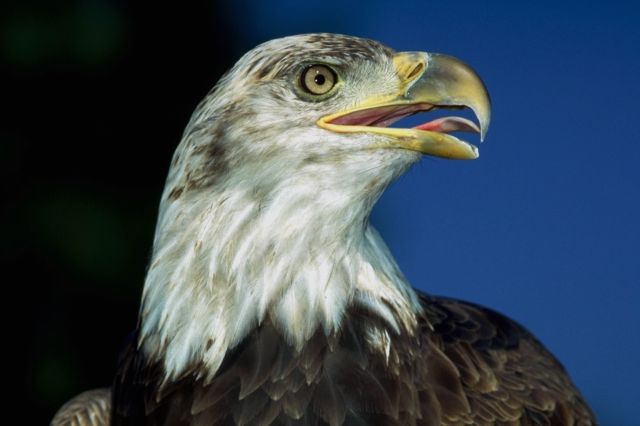 For Those Who Actively Seek It .... Life Holds a Certain Gusto The Protected Never Know.

Be Part of This Fantastic Saga
Stay tuned as our dynamic duo launch an adventure of epic porportions as they begin their journey to explore the core of an ancient Native American culture ... the center of the universe ... the roof of North America ... the sacred high place known as Denali.

Will our heroes complete their quest to be admired by manly men and desired by beautiful women everywhere ... or will they become HUSKYFOOD?

Only time and fate will tell.